Be your healthiest self, without giving up the foods you love!
You CAN have a relationship with food that allows you to ditch the diets, honour your hunger and love your body exactly as it is.
To eat all of your favourite foods, without experiencing a moment of guilt or shame.
To never count another calorie, measure another macro or follow rules about how
what and when to eat.
To feel completely in charge of every bite you take. Food no longer controls you.
ARE YOU READY FOR THAT?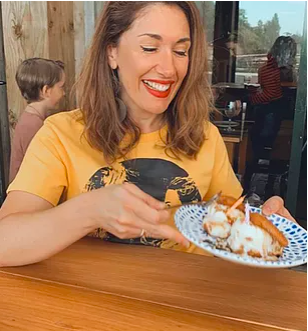 "After living life for 30 years constantly thinking about food, dieting, feeling guilty about what I ate and letting food dictate my self-worth I can say I am finally FREE. I wish I could explain to you the lightness I feel now. The heavy weight of shame and guilt have been lifted and I have so many other good things to put my mind to. I am more in tune with my body, its needs and I feel I am in charge of food, not the other way around."
- Nadia A
What is Empowered Eating?

This eight-week programme will help you get off the diet rollercoaster for life. It will equip you with the tools to make healthy choices on a daily basis, without having to deprive yourself or give up your favourite foods.
The Empowered Eating Programme is a one-of-a-kind course designed to equip you with the skills to be healthier and happier without compromising your relationship with food.
And with the support of our certified coaches and counsellors, you'll have all the guidance you need!
What outcomes can you expect?
Food is just not a big deal anymore. You don't even think about it unless you're hungry or eating it.
Having more energy to do the things you love with the people you love without worrying or even thinking about food.
Being 'ok' with sometimes using food as a coping tool because you know you won't lose control.
Forgetting about that chocolate bar that's been sitting in the cupboard for a week.
Cravings? What cravings?
Googling something other than Keto bread in your spare time.
Showing up at a restaurant without scrutinising the menu online first.
Being happier, healthier and ultimately...
NEVER going on another diet ever again!
Your Instructor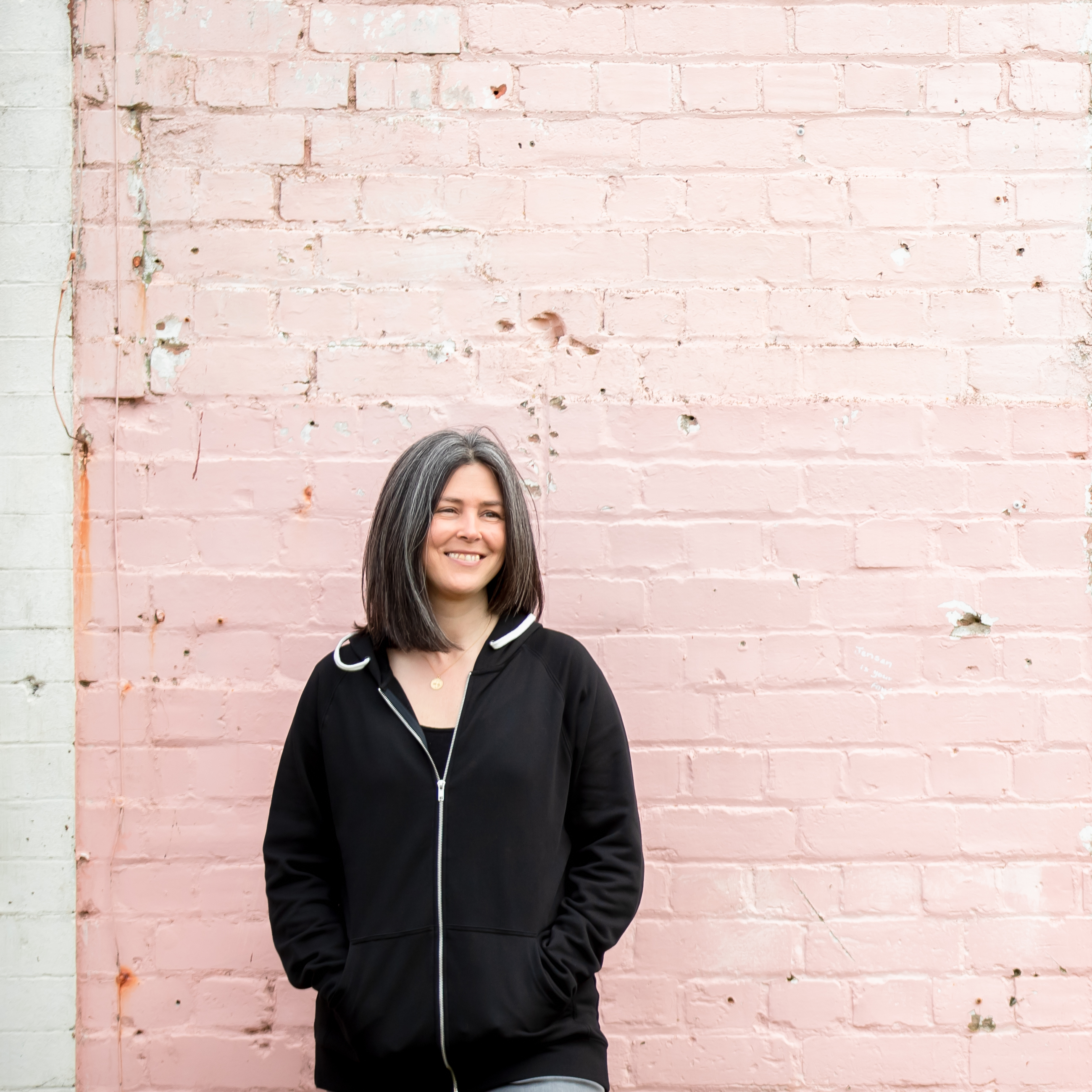 Online health and nutrition advisor and TEDx speaker, Michelle Yandle has written books, inspired audiences around the world, regularly presented on television and radio and her health advice has been featured in the pages of a number of high profile publications including Nadia and Remix Magazine. Through The Empowered Eating Centre, Michelle and her team have helped hundreds of people regain their health without rules, strict exercise regiments or deprivation of any kind.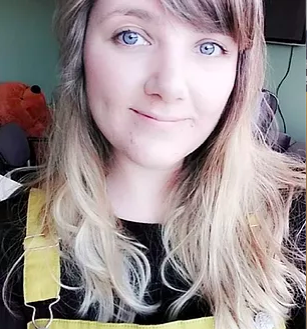 "It's been interesting noticing my change in mindset since starting your course... As someone who previously hated salads, most fruits and veggies and being active (wow lol) it's almost like I'm a different person.""
- Stephanie LH
Frequently Asked Questions
When does the course start and finish?
The course starts now and never ends! It is a completely self-paced online course - you decide when you start and when you finish.
How long do I have access to the course?
How does lifetime access sound? After enrolling, you have unlimited access to this course for as long as you like - across any and all devices you own.
How much time is involved
The beauty of this course is you can spend as little or as much time as you'd like. The modules open up weekly and each module has some activities and reading as well as videos to watch. Overall, you can do this course in just 10 min a day, or 30 min or so a week. Maybe a quick read once the kids are in bed or on a break at work. If time is particularly short, I'd start by treating it as simply some learnings and read a bit each day. You can go back and do the tasks and activities when you have more time.
If I have a special diet can I still do this course?
You sure can! Remember how we're getting away from diets? That also means that this course does not give you any strict rules or meal plans – just some inspiration and tips to make meal planning super easy. If you need additional support with your condition and specific advice, you may want to work with one of our nutritionists along the way. Any advice should NEVER replace that of your GP and/or medical professionals.
Will I lose weight?
Honest answer, I don't know. If you have excess weight on your body due to an unhealthy relationship with food you might lose weight on this programme but all bodies and circumstances are different and so there is no way to say. Empowered Eating is a non-diet approach to having a healthy relationship to food (diets are usually the things that screw us up in the first place, and you can't heal from what hurt ya!). That said, Empowered Eating is still very much a health promoting choice. It can help you find what a heathy weight is for your body, based on your natural set-point weight (your genetic blueprint) and a set of healthy behaviours, not based on a number on the scale. Empowered Eating works under the general idea that health is a feeling not a look.