The Empowered Eating Bundle has been created for those of you who need a little bit of extra support as you discover this new (and exciting) way of taking care of your health and wellbeing.
This package includes:
The Empowered Eating Course
Pdf copy of The Empowered Eating Workbook.
1x 60 min session with your coach
2x 20 min follow-ups
1x 30 minute 'what next?' session.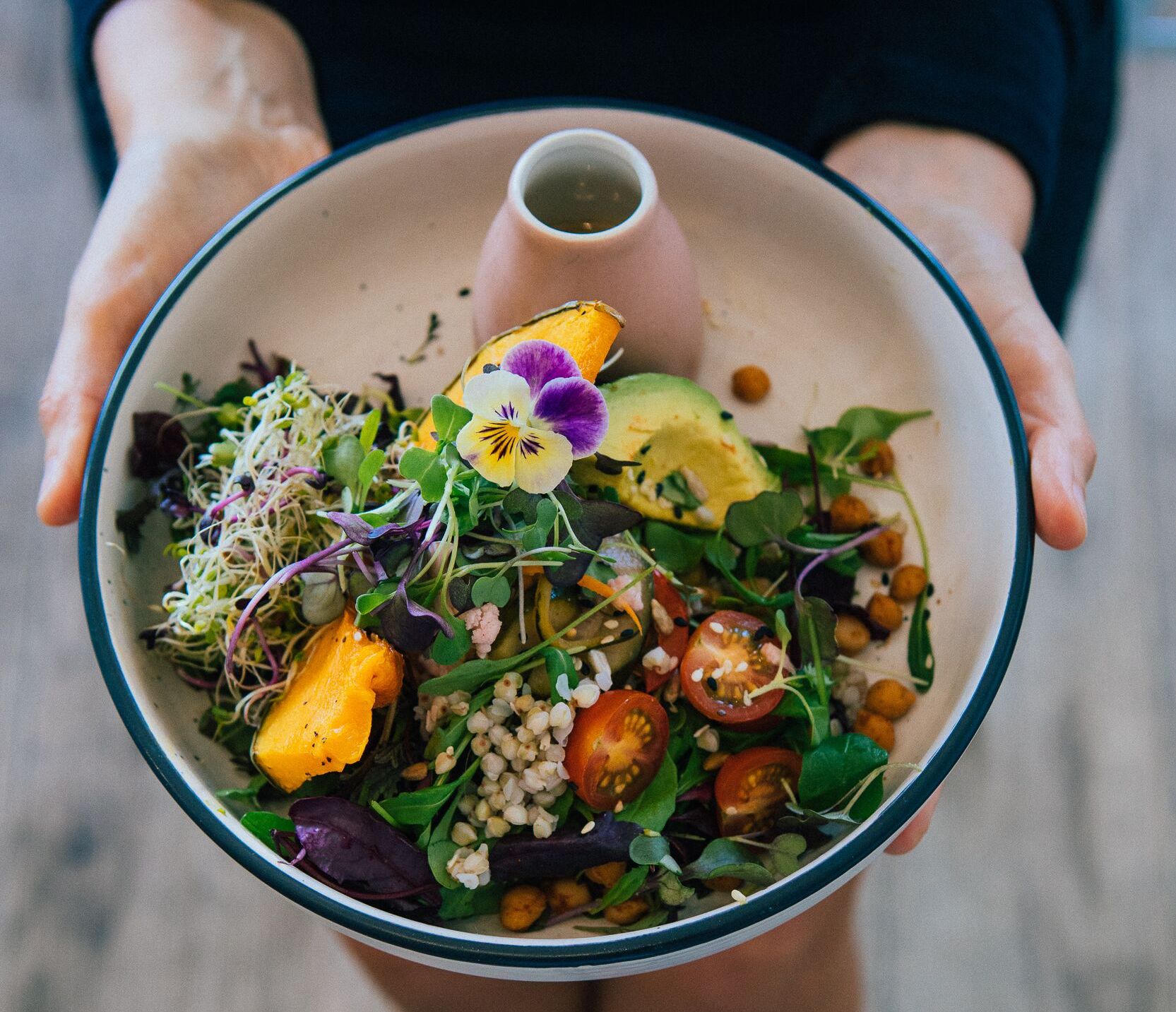 Hello! We're glad you're here.
If you've been on more than one diet in your life, feel confused about what to eat, have anxiety over your food choices or guilt after eating, Empowered Eating is for you.
Empowered Eating is a process designed to help you be your healthiest self without compromising your relationship with food. It's about shifting from the external noise that is diet and wellness culture and instead teaching you how to effectively listen to your body and its natural cues, so you can feel great AND eat cake – or whatever else you love.
Frequently Asked Questions
My bundle includes coaching. How do I schedule my appointment?
Upon purchasing a bundle that includes coaching, you'll receive further instructions on how to book a time for your appointment.
Can I choose who I want as a coach?
Yes! Currently, we have two coaches, Gail and Penny and are in the process of introducing a third! Who you work with can be discussed once coaching is purchased
What if I change my mind?
If you need to cancel your initial or session for any reason you can do so prior to 24 hours before the appointment. We can always reschedule or cancel with 24 hours notice.
Bundle Contents
Showcase courses and coaching in your Bundle.